Home
Welcome to the Palace Band website. The Palace Band is a large wind ensemble (flute, piccolo, oboe, clarinet, soprano/alto/tenor/baritone saxophones, bass clarinet, bassoon and French horn) for adults of intermediate standard. It takes its name from Alexandra Palace (London N22) which is adjacent to the Old Station Building (now a community centre known as CUFOS) where the band rehearses on alternate Sunday mornings 10:00 am - 1:00 pm.
As we are not able to meet as usual we have moved our sessions online and will meet online on alternate Sundays, 10.30am to 12.30pm. These sessions will be a mix of chat, advice, exercises, some musical activities and a quiz. As this is Palace Band, naturally, there will be some cake somewhere!
We have a concert booked for Sunday 29 November at URC Highgate. This will feature a mix of Classical and Romantic works arranged especially for the band.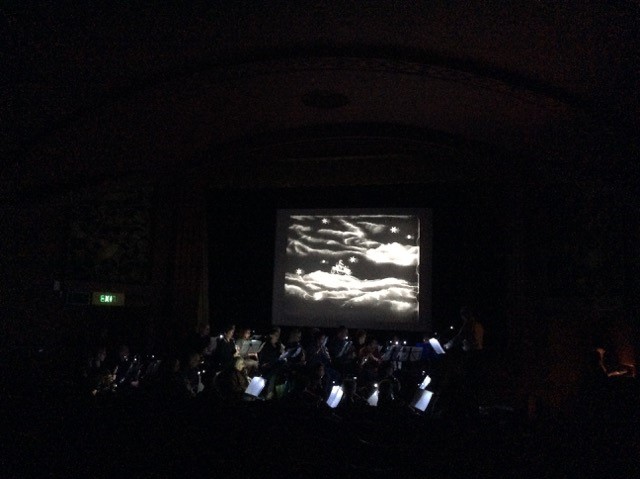 Further information can be found by clicking on the links on the left. For immediate enquiries please email Caroline Franklyn at palace.band.london@gmail.com